As a man or woman stranded naked, freezing & starving on a mysterious island, you must hunt, harvest, craft items, grow crops, & build shelters to survive. Use skill & cunning to kill, tame, breed, & ride Dinosaurs & primeval creatures living on ARK, and team up with hundreds of players or play locally! The Scorched Earth expansion leaves players stranded naked, dehydrated and starving in a vast desert, where the search for water becomes vital.
Abstraction Games worked on ARK while it was still in Early Access, which entailed a different process compared to a typical adaptation. Normally we would receive final material, and go to work on that. With a title still in development we had to handle the regular updates and incorporate them into our adaptation. Sometimes we even had the opportunity to fix issues which were not solved in the original game itself yet!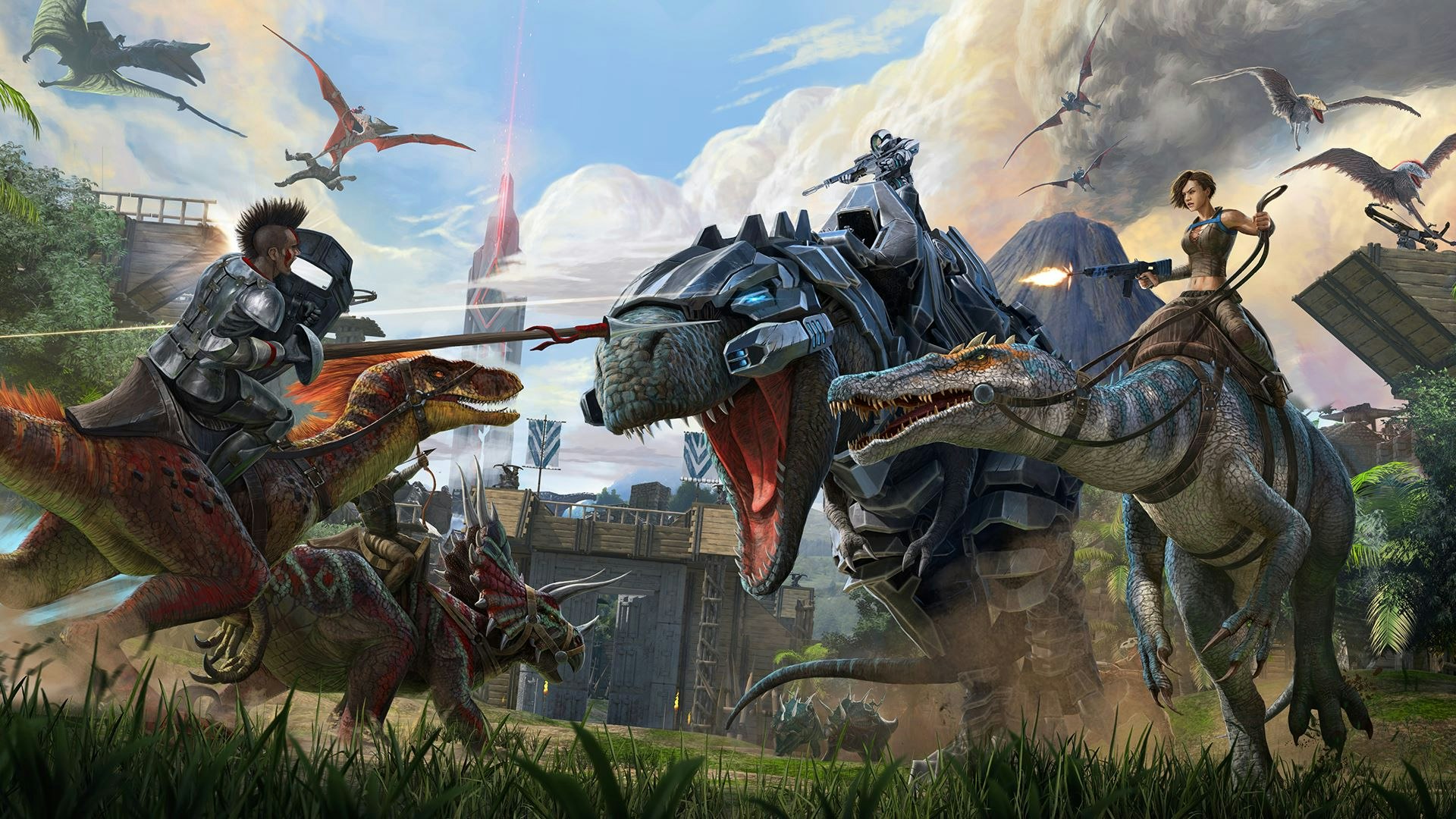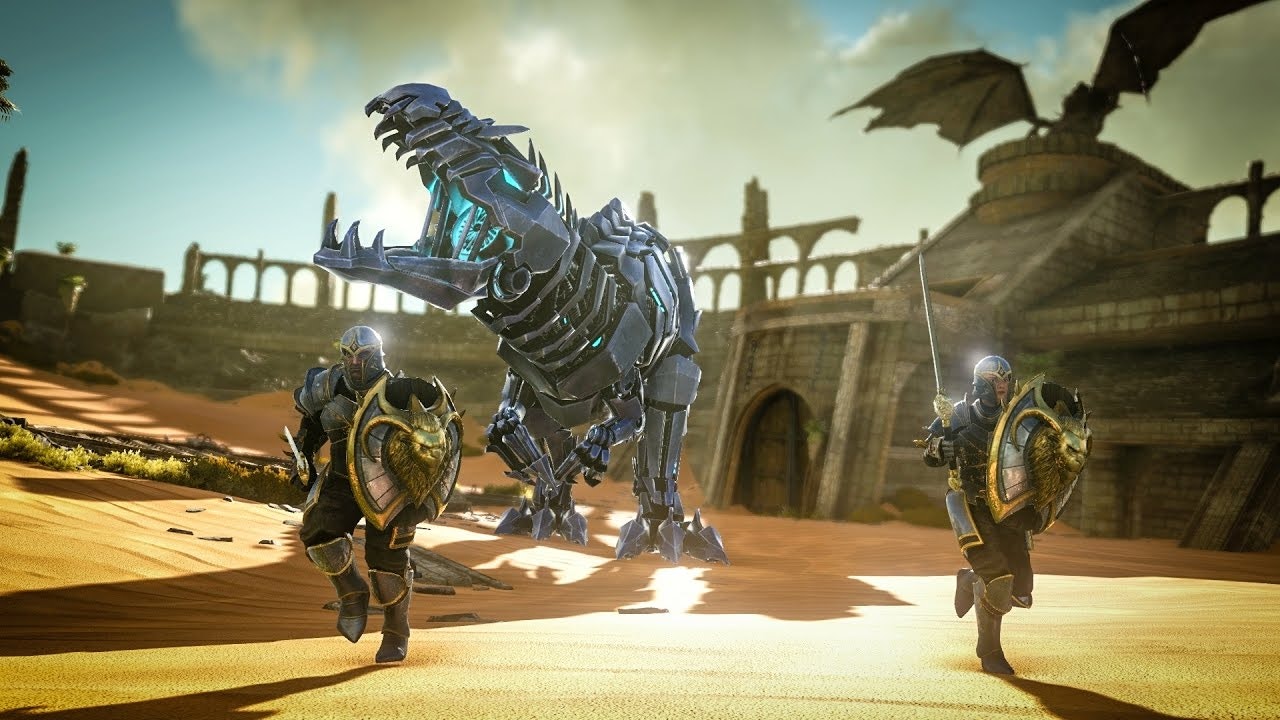 Would you like to work on projects like this? Do you have have the finest, talent? Check out the open jobs below, but don't hesitate to send us an open application! we are always on the lookout to great talent.