In Knytt: Underground, humans have long since abandoned the planet after practically destroying it in a war, five hundred years ago. The remaining population of Sprites, Fairies and various other life forms now live in mysterious tunnels underground – where they are trying to discover the secrets of their origin and the meaning of life.
Mixed up in all of this curiosity is Mi – a mute but extraordinary sprite! She develops special powers as the game progresses and embarks upon many exciting quests on her adventure. Her main goal is to find and ring the six bells of fate before time runs out. If she doesn't, a destructive chain reaction will begin that will obliterate the entire planet!
Abstraction Games were pleased to bring Knytt: Underground to the PS3 and PS Vita, with the standout visual style and exploration platforming action running smoothly and feeling just right.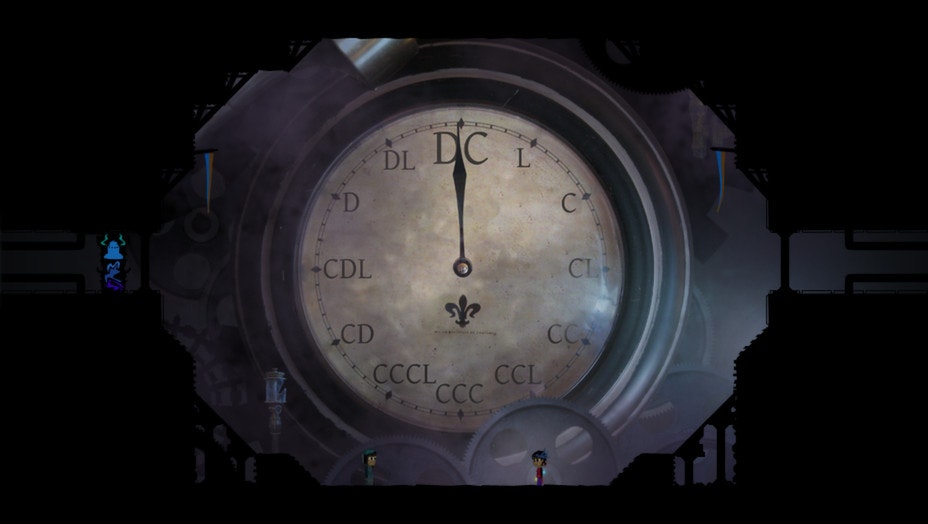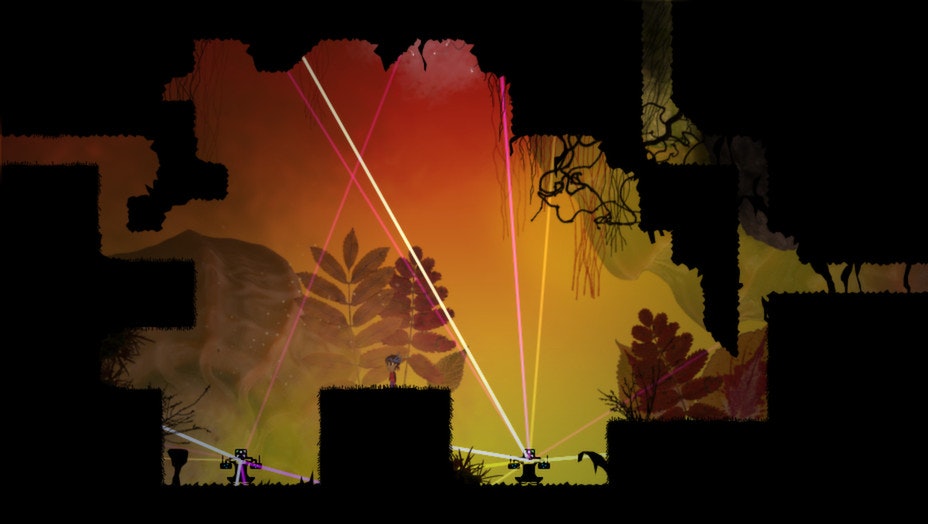 Would you like to work on projects like this? Do you have have the finest, talent? Check out the open jobs below, but don't hesitate to send us an open application! we are always on the lookout to great talent.