Loading...
life beyond boundaries
We create games and adaptations that push the boundaries of the genre. For that to happen, we need great people who default to challenging the status quo. People who strive for excellence, aim for perfection, and aren't afraid to fail while trying something different. It's always a joint effort anyway. Forget hierarchy, enter fellowship.
What's better than getting paid for something you're already passionate about? Over 50 people have already chosen Abstraction. From all over the globe they join forces in order to build what's next. Here's why.
top notch equipment

an endless variety of game projects

your opinion matters

unity in diversity

agency over your work

a pretty competitive salary
f*ck best practices
That's right. We said it. F*ck best practices. Best practices are good, until they're not and there's only one way to find out. Get used to taking risks and trying new things. Embrace serendipity. We understand that encountering obstacles is inevitable when you are taking the path less traveled. What matters is how you learn from them and how you overcome them. If you grow, we grow.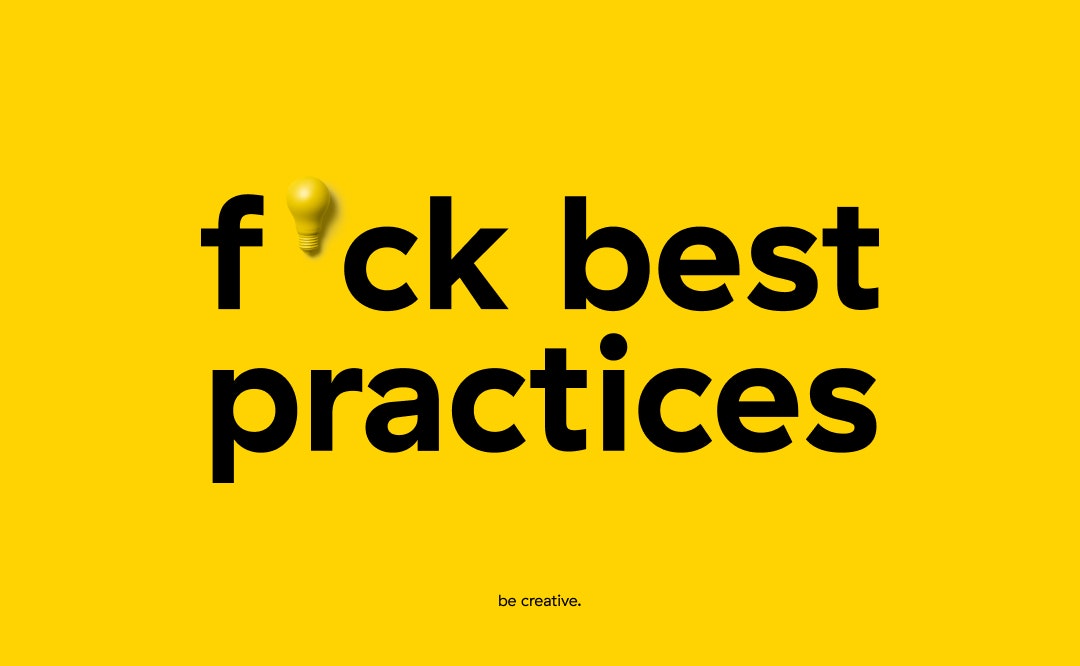 step 01

Like what you see? Apply!

All it takes is a cover letter and a CV in English. If you are an artist or a designer, make sure you send us your portfolio as well.

This is usually done by our head of recruitment, and it is your first time to shine. We would like to find out what you are passionate about, what you aspire to, and of course, what you are like as a person. Based on the position, we may or may not send you a task in order to learn more about your skill level. Together we will find out whether the specific role fits your skill set.

step 03

in-depth interview

Let's dig deeper. This is usually done by the Hiring Manager and/or the Team Lead. Take the stage, ask questions regarding the position, the company, and anything else you can think of. And of course, we will have some questions for you as well.

Made it this far? Great! Time for a live meeting. You are invited to visit our studio in the Netherlands on a Friday. Abstraction HQ is located in Valkenswaard, in the high-tech Brainport area. You will meet the team and get a taste of what it is like to be a member of the Abstraction Family. Besides that, you will be taken out for lunch, so you can get some insight on the projects we run at Abstraction. You will be given the opportunity to stay over for the weekend. Drinks, food and accommodation will be paid for by us. This way, you can get a taste of the surroundings that might end up becoming your new habitat.