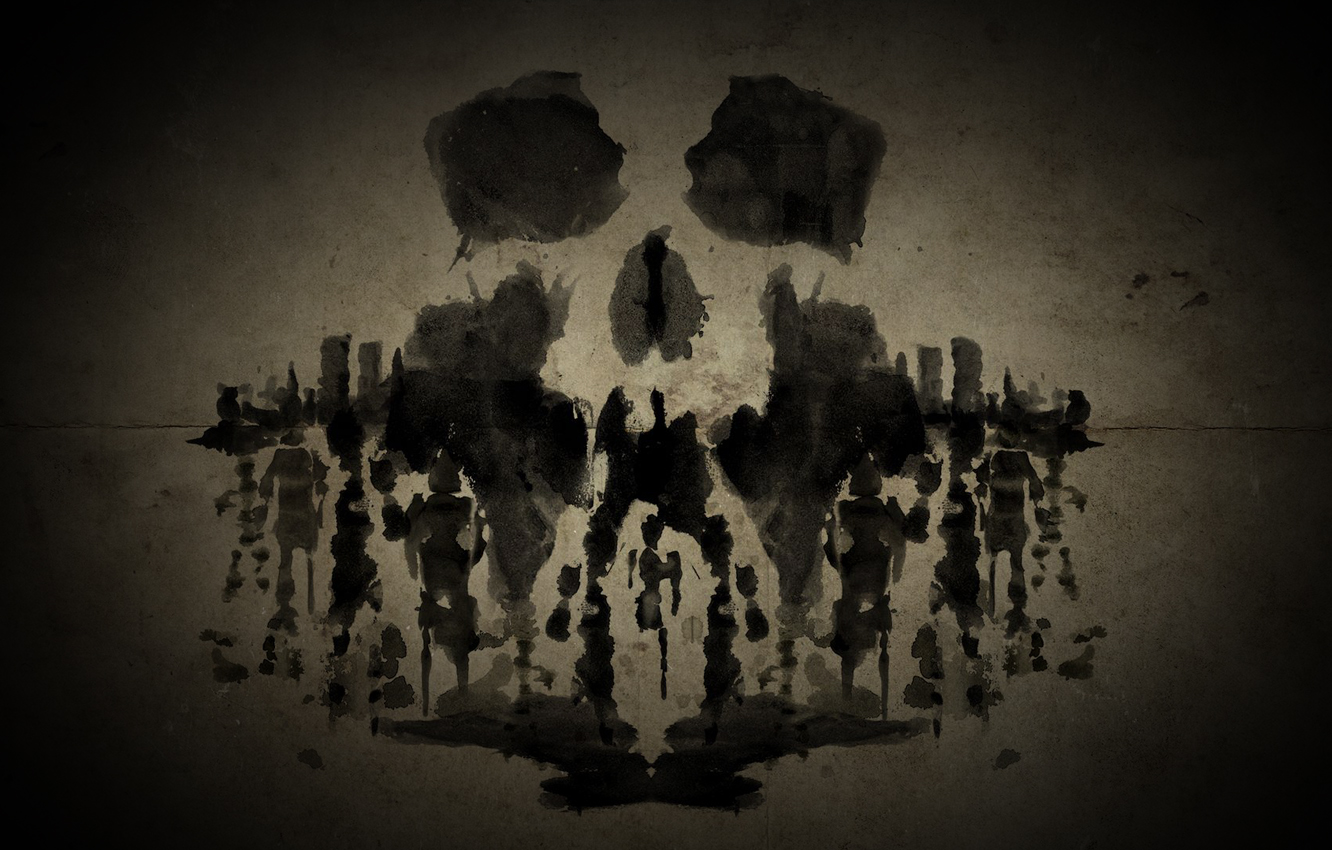 Deadlight: Director's Cut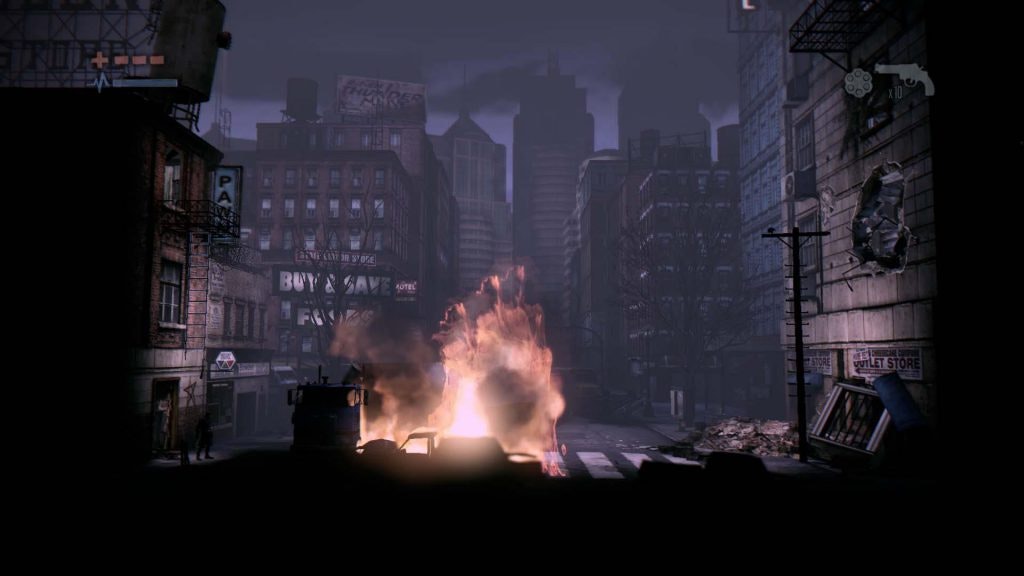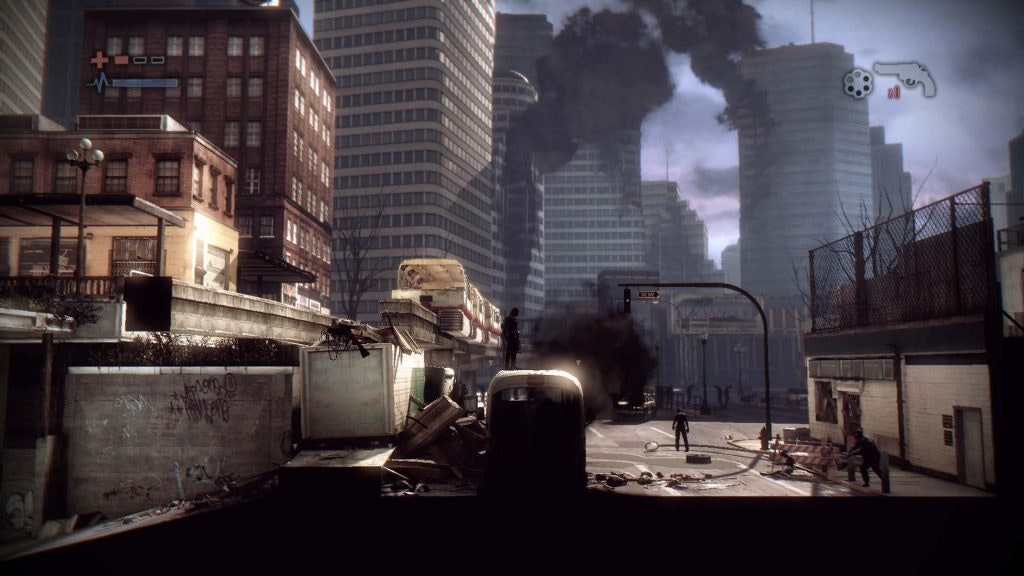 about the game
In a world destroyed by a zombie outbreak, all hope of a cure has died, now only survival remains. Deadlight, the iconic side-scrolling horror game reanimates itself once more on next-gen consoles. Now Deadlight: Directors Cut will deliver the most compelling, complete Deadlight experience yet.
Set in an apocalyptic 1986, you play Randall Wayne, a lone survivor searching for his loved ones in the ruins of Seattle. Through tense platforming and deadly encounters with the undead, known as 'shadows', you'll either fight using scarce resources or navigate the environment to run and hide from them.
about the project
It was great working with Tequila Works and Deep Silver on getting this game to PC, and we can't wait for the next project!