client
Dennaton Games & Devolver
game-type
Top-Down Shooter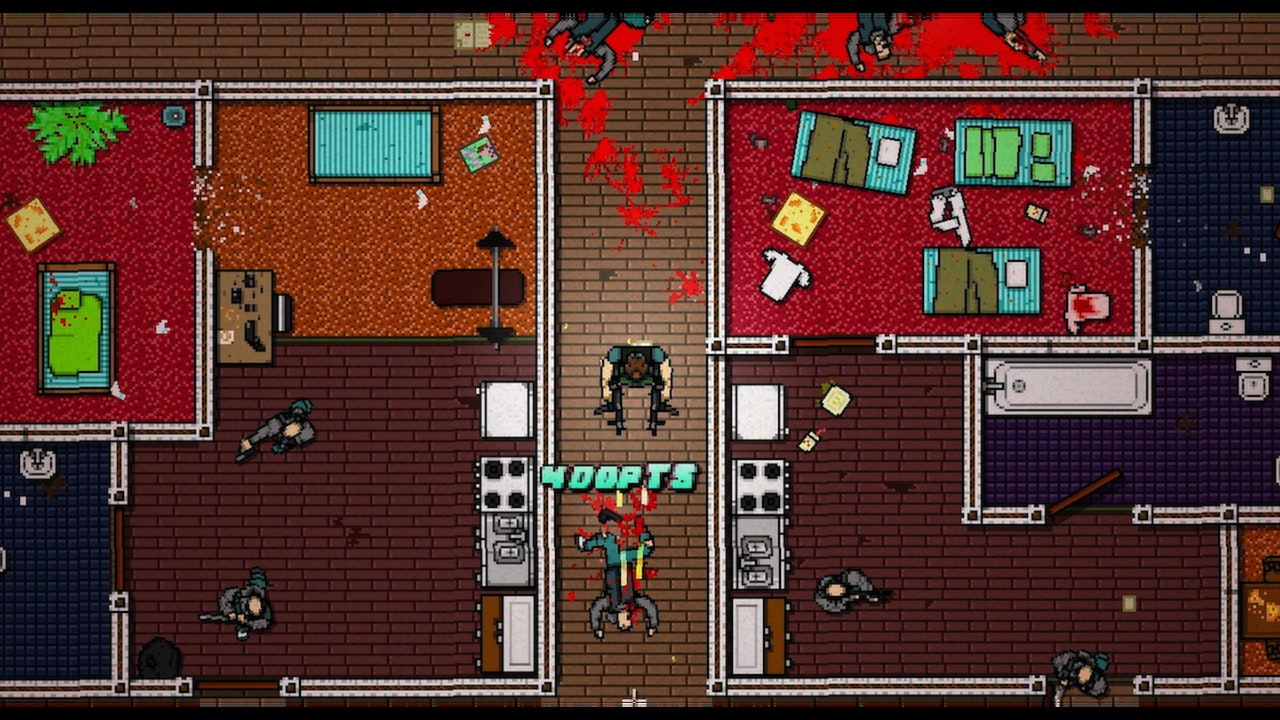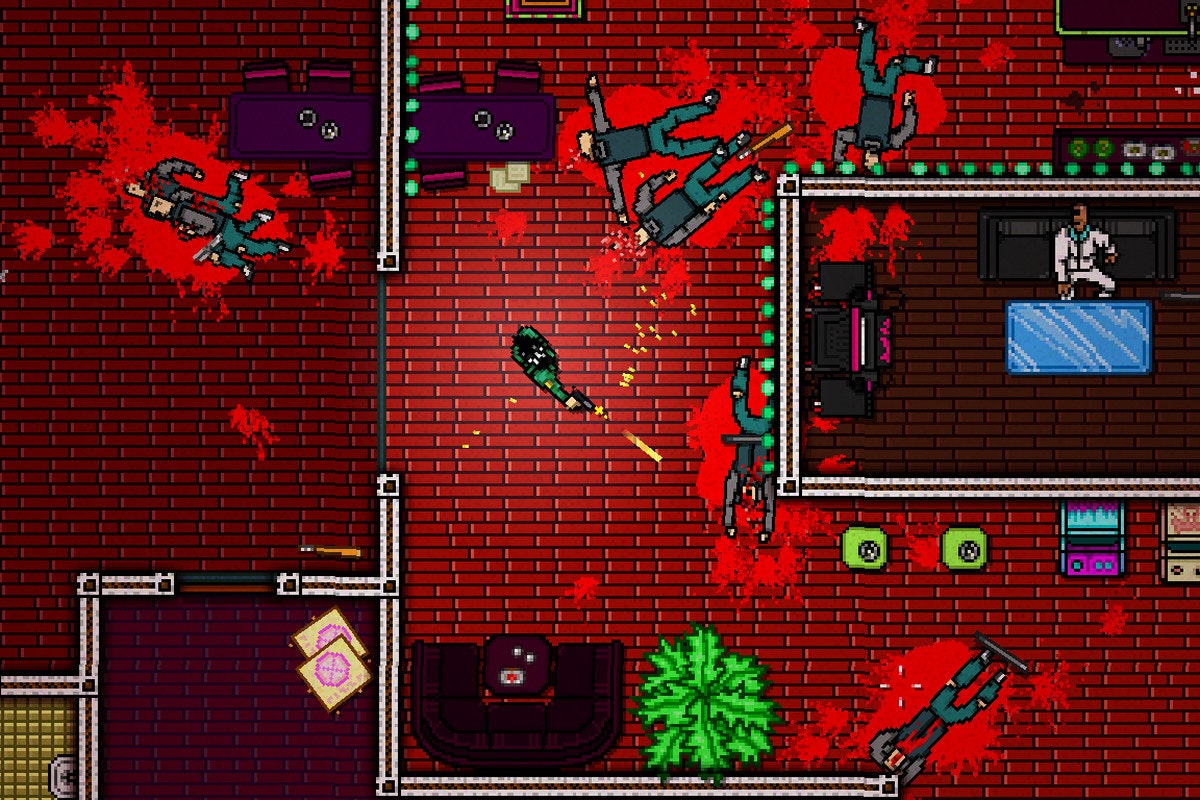 about the game
The sequel to the acclaimed top-down shooter Hotline Miami, the killing continues in Hotline Miami 2: Wrong Number. There are more characters, smart twists on the original gameplay, and a continuation of the surreal story.
Gameplay of Wrong Number plays the same to that of its predecessor Hotline Miami. Hotline Miami 2: Wrong Number features a new hard mode, unlocked after completing the Normal story. In Hard mode, enemies are more difficult to take down and some abilities are taken away from the player, such as "enemy-locking".
Thirteen characters are playable as opposed to just Jacket and Biker in the first game; each with their own interpretations as the story unfolds. The masks mechanic is again featured with some masks making a return, while new masks offer new abilities and play styles. Each character has their own special abilities or perks; Corey can do a roll and dive under enemy gunfire, Mark can dual wield two sub-machines guns and can spread his arms to shoot in opposite directions simultaneously, Tony's fists kill all regular enemies in one blow and knock down heavy enemies for quick ground kills, and Alex and Ash are controlled by the player simultaneously, using a chainsaw and an assortment of guns respectively. A different character or group of characters is available at the start of each level, each chapter telling part of the story from that character's perspective.[3]
A level editor was added after the game's release, which let users create original stories through dialogue crafting. The editor was originally planned for a spring 2015 release, but was postponed, eventually going live on 22 June 2016. (Credit: Wikipedia)
about the project
After working together on Hotline Miami, Devolver Digital and Dennaton Games decided to extend our collaboration and get Abstraction Games on board right from the start. We further developed our in-house technology that allows maximum creative freedom for Dennaton, while ensuring a simultaneous and smooth launch across all platforms. With our help, the Hotline community is now also exploring their own creative freedom via the Hotline editor with integrated Steam Workshop support.