client
Developer and Publisher - Larian Studios (In Early Access)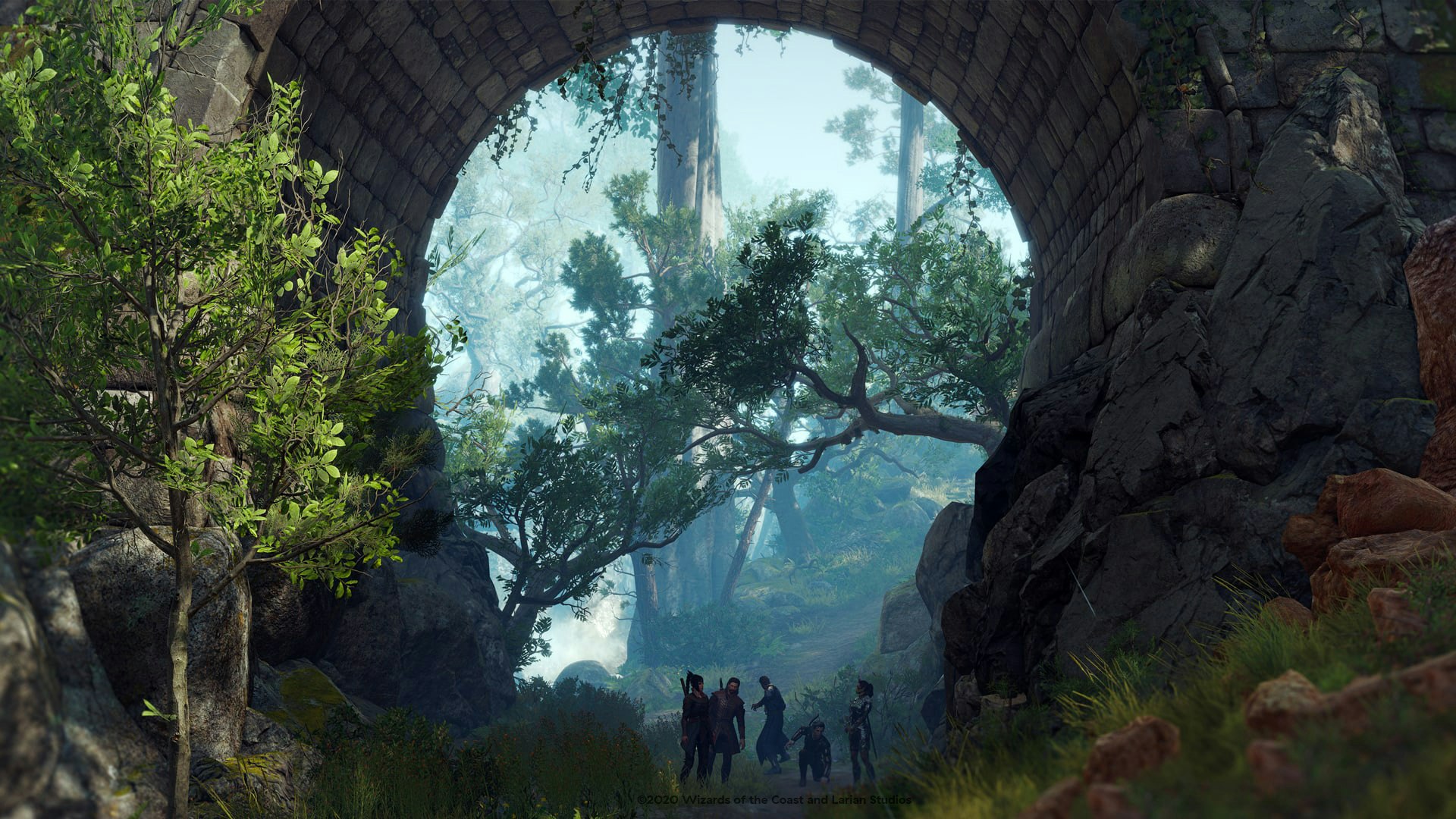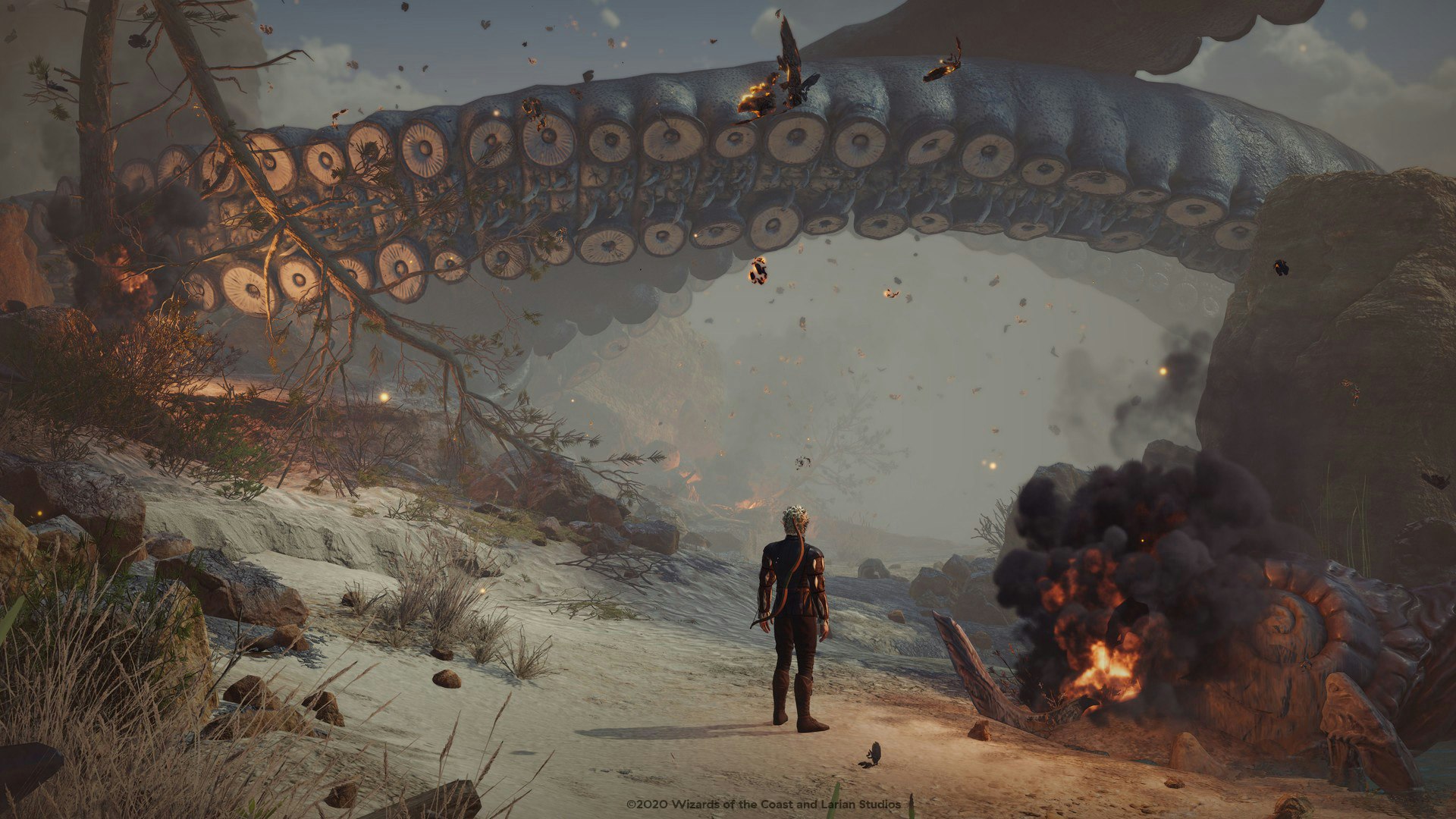 about the game
Gather your party, and return to the Forgotten Realms in a tale of fellowship and betrayal, sacrifice and survival, and the lure of absolute power.

Mysterious abilities are awakening inside you, drawn from a Mind Flayer parasite planted in your brain. Resist, and turn darkness against itself. Or embrace corruption, and become ultimate evil.

From the creators of Divinity: Original Sin 2 comes a next-generation RPG, set in the world of Dungeons and Dragons.


about the project
Abstraction collaborated with Larian Studios on the development of the Early Access version of Baldur's Gate 3, embedding our people into various teams within Larian for just over a year.
We lead the port to Stadia and helped with DevOps, tools, gameplay, and UI. Being embedded into Larian's teams meant we were able to work together as colleagues. We shared our passions, drive, and expertise and strove for the best possible outcome.