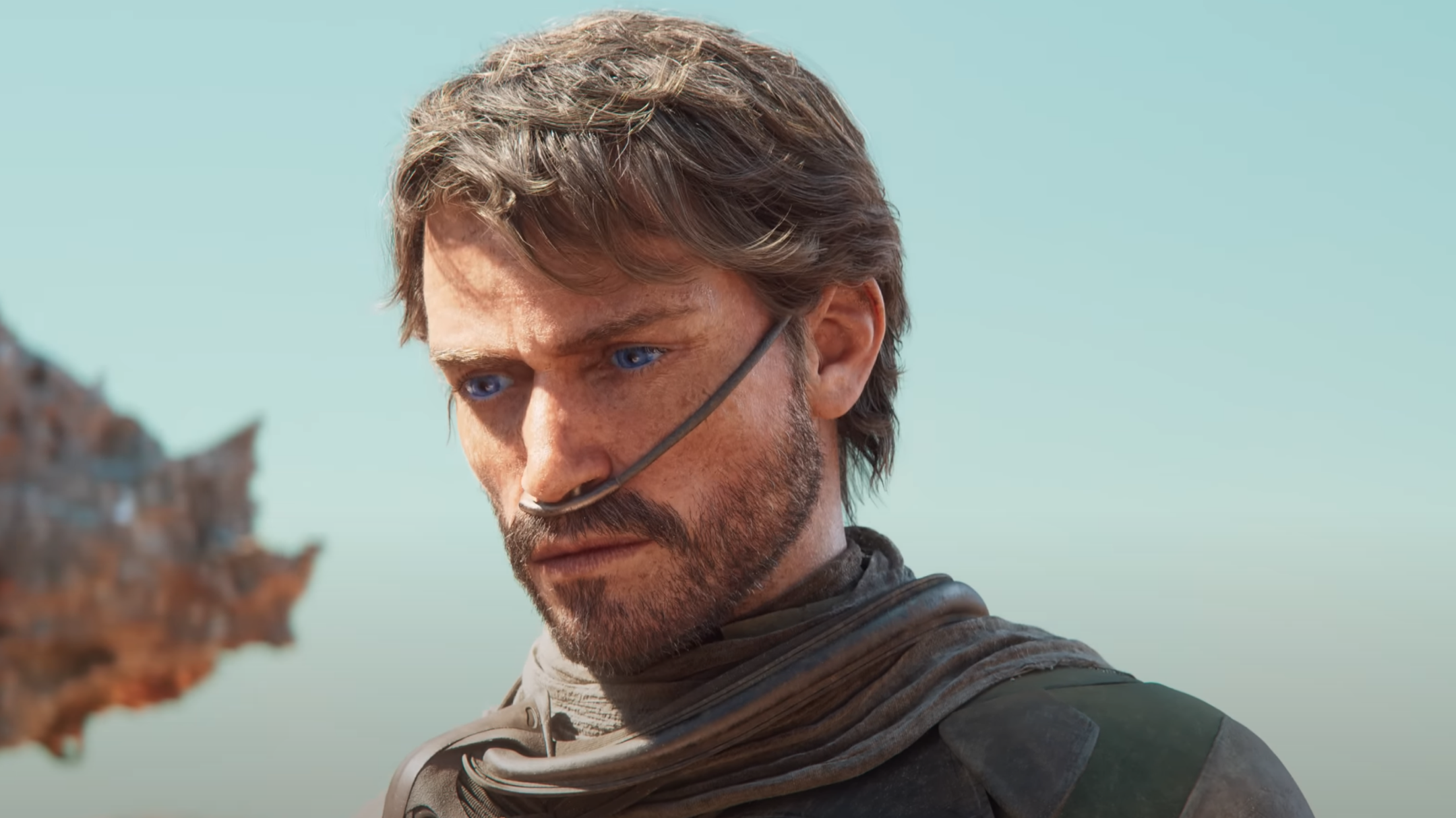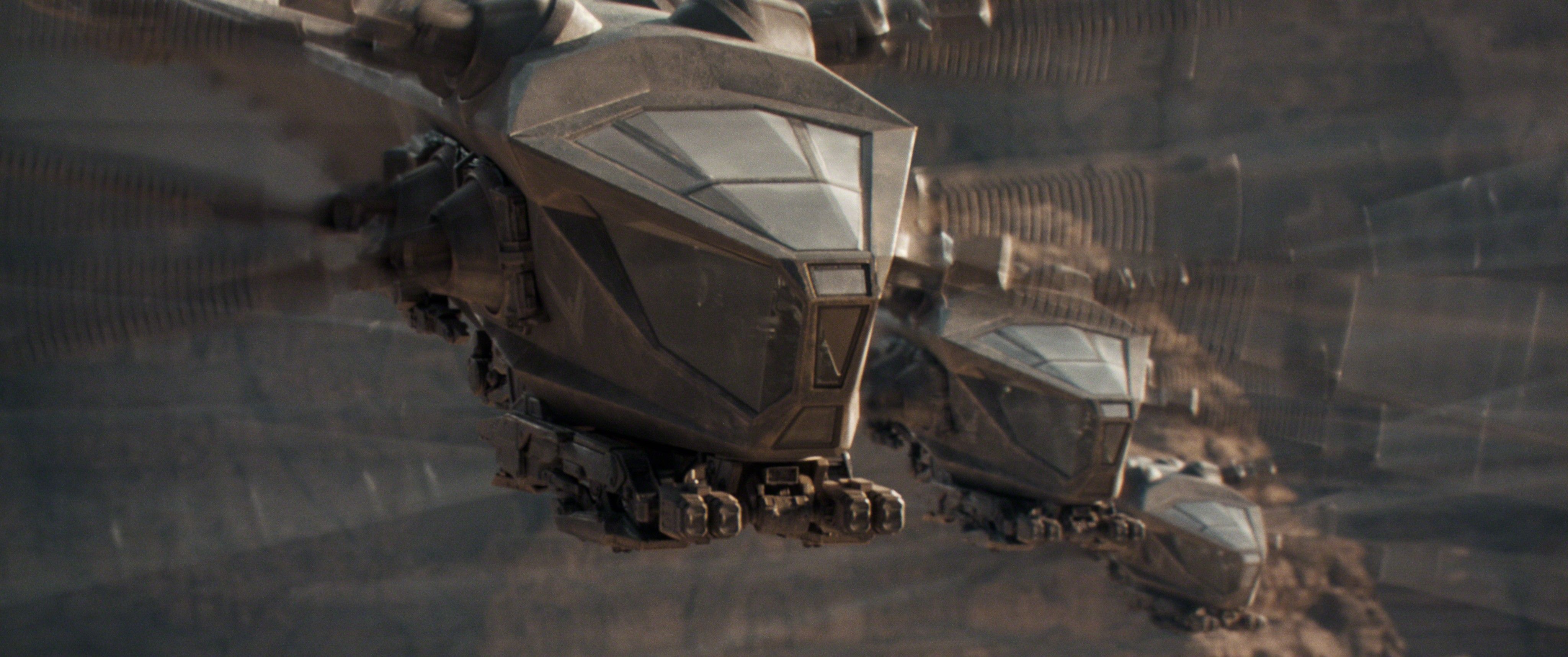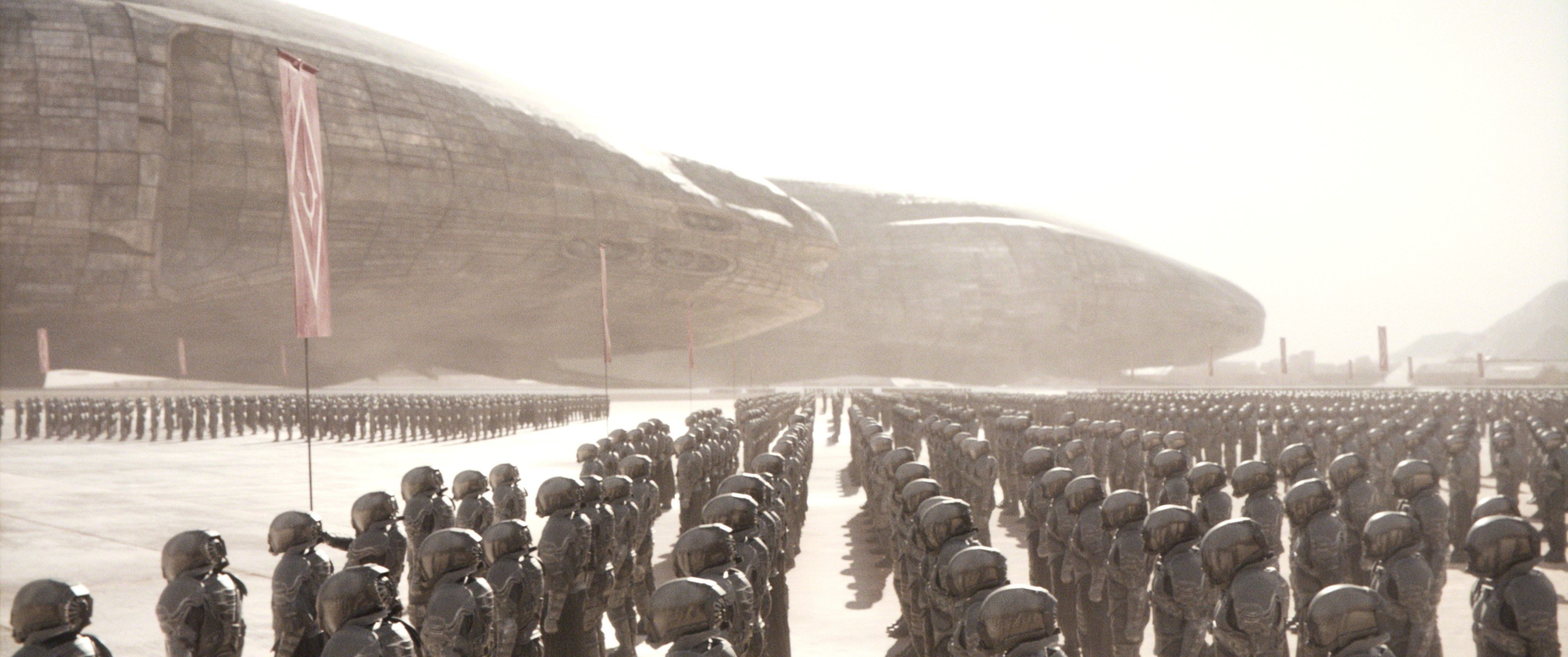 game-type
Open-world survival
service
Creative Co-Development
about the game
Dune: Awakening is an open-world multiplayer survival game set in the Dune universe. In 2019, Funcom signed an agreement with Legendary Entertainment and Herbert Properties LLC to develop a game based on the beloved sci-fi IP.
about the project
Dune: Awakening is a co-development project, in which we are working together with Funcom on bringing one of the greatest IP's to the open-world survival genre. Abstraction's developers are integrated into Funcom and split over the engine, gameplay and other core system teams. Our work focuses on several engine-related systems such as performance, networking and server tech.
Abstraction is working on some of the major features that will be part of the game. Finally, we are also helping with other specific systems of the game like AI, audio, animation and physics. Most of these are all new areas for the Abstraction team, but the project has been a great learning opportunity for everyone involved.
client quote