about the game
Last Oasis is a Nomadic Survival MMO. Earth has stopped rotating, and the last human survivors need to outrun the scorching Sun in a massive Open World. Traverse the world on your walker: a wooden, wind-powered machine inspired by Theo Jansen's amazing strandbeests.
about the project
Abstraction joined the project to take care of the console version and introduce controller support to both the console and original version on Steam, while the game was still in early access, making the process quite different from a typical adaptation.
Regular changes took place which we had to integrate while safeguarding the platforms' requirements, to be able to submit for Game Preview and eventually full game release.
We had a great opportunity, alongside taking care of the console version, to assist in finding & fixing original issues and collaborate on UI/UX to help Donkey Crew in their pursuit to keep making this title better every day!
client quote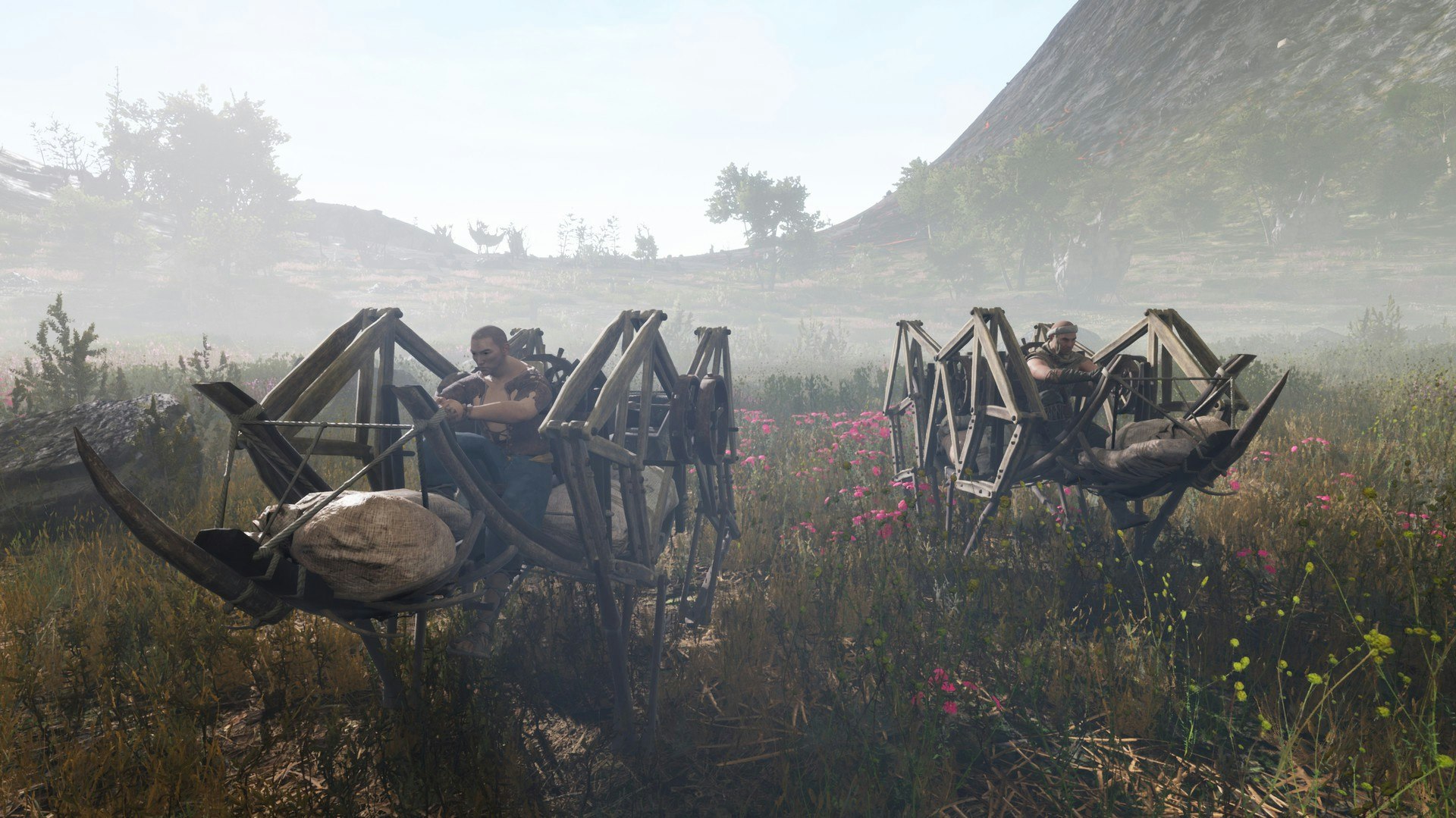 Loading...