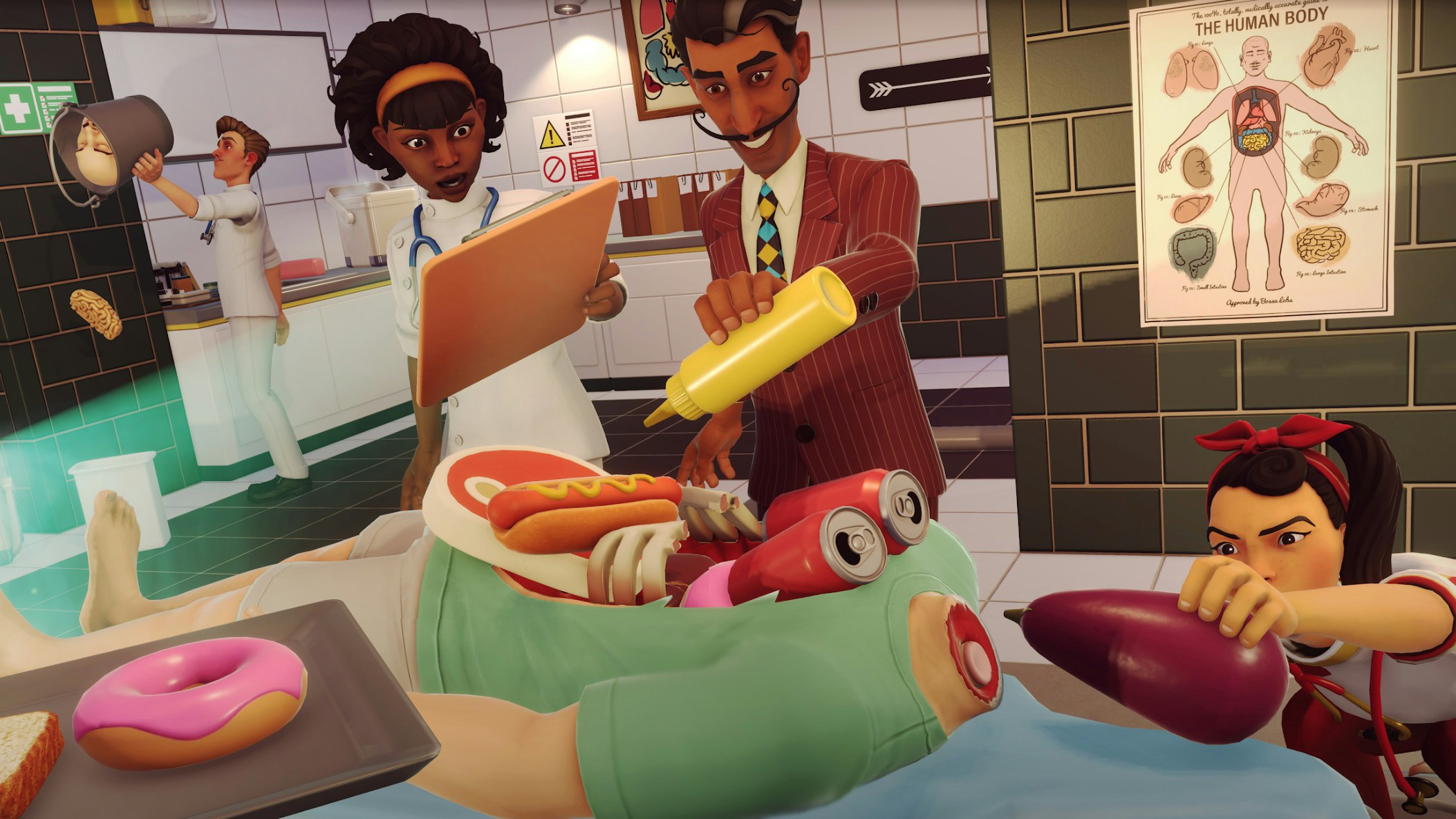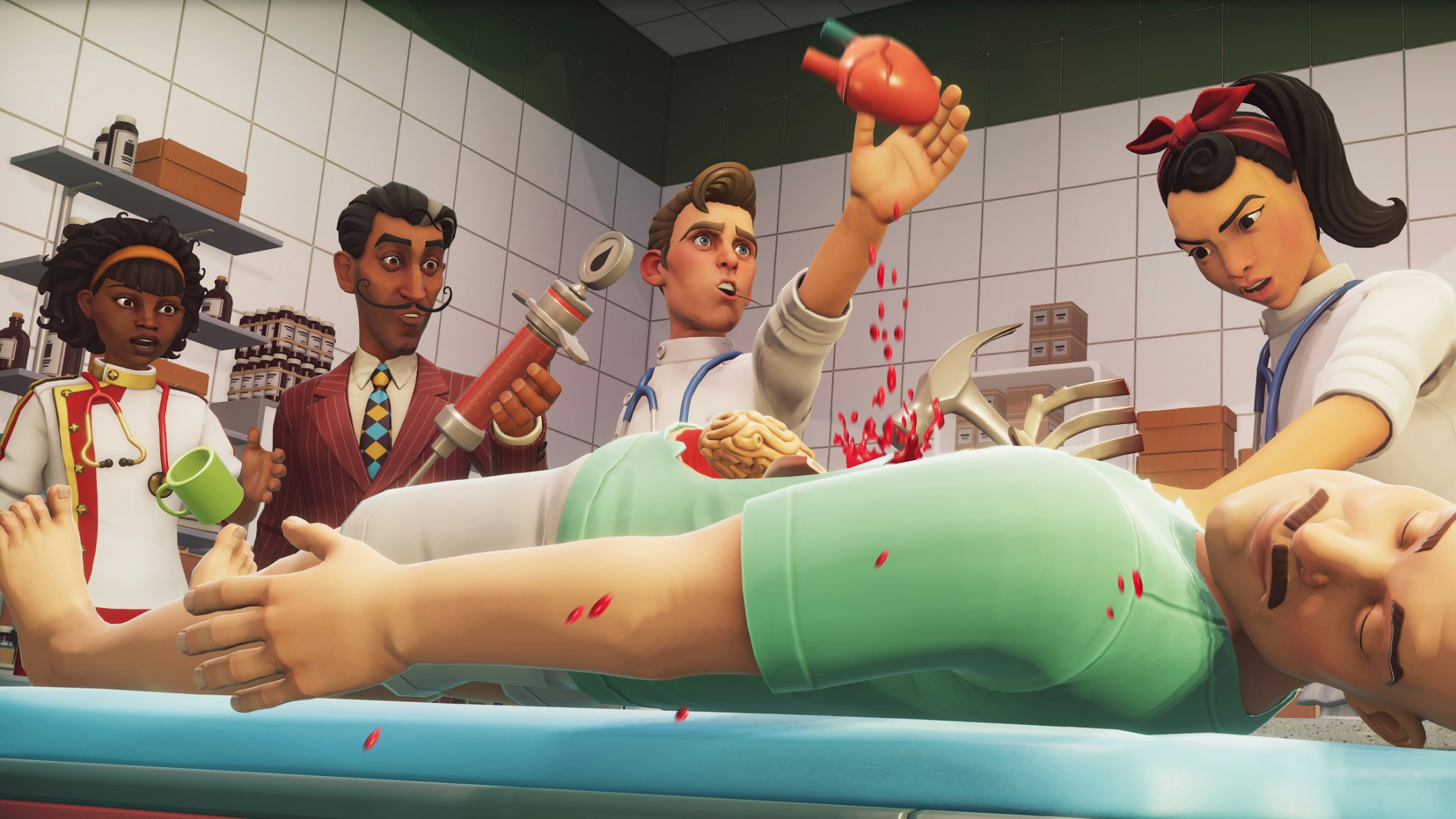 about the game
Surgeon Simulator 2 is the most recent instalment in the critically acclaimed Surgeon Simulator series. This time, the team is injecting a delirious dose of co-op adrenaline straight into the heart of the original game, cranking everything up to a whole new level.
about the project
Our assignment was to bring "Surgeon Simulator 2: Access All Areas" to Xbox One and Xbox Series X|S. This was an exciting prospect on multiple fronts since we got to work on a great IP, with a great partner in Bossa Studios, and it was our first opportunity to leverage 9th generation console hardware in such a project.
There were several really interesting challenges from both design and engineering perspectives, and we tackled them while working closely alongside the team at Bossa Studios. One such challenge was bringing the robust 'Creation Mode' to consoles using controller input.
This took several iterations to make sure that console players would be as unhindered as their PC counterparts, and would be able to create and share their levels with players across the Xbox family.