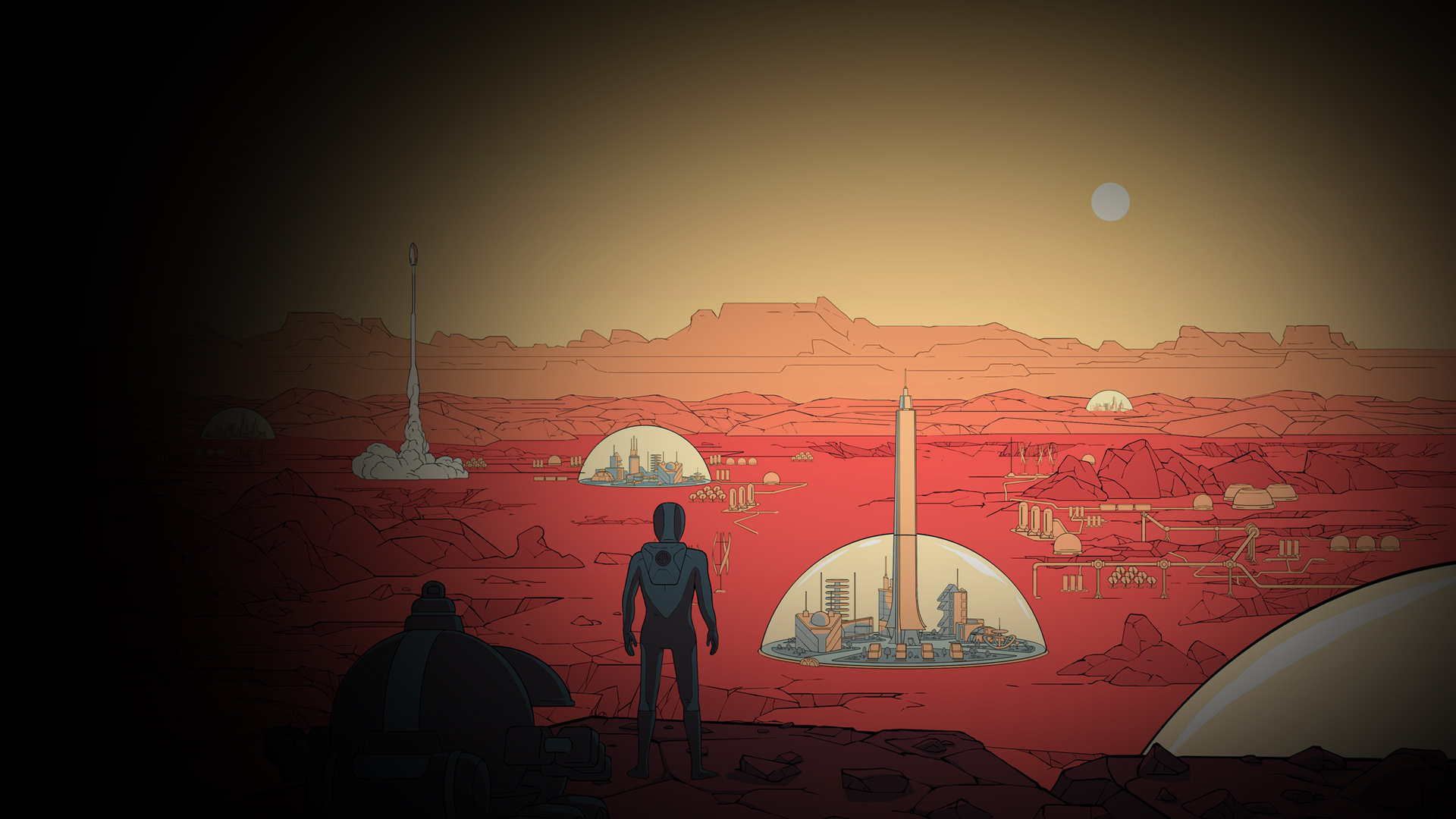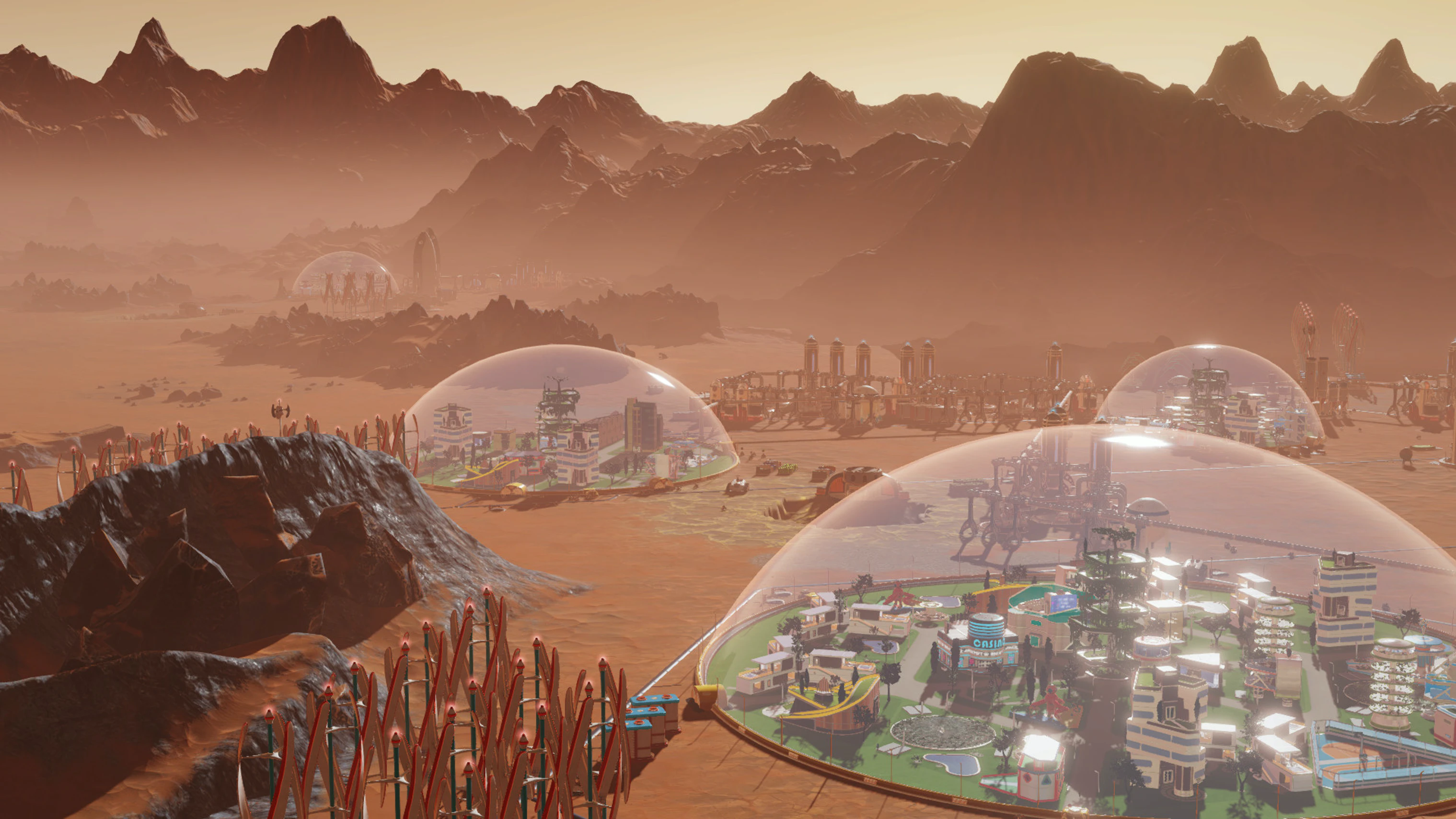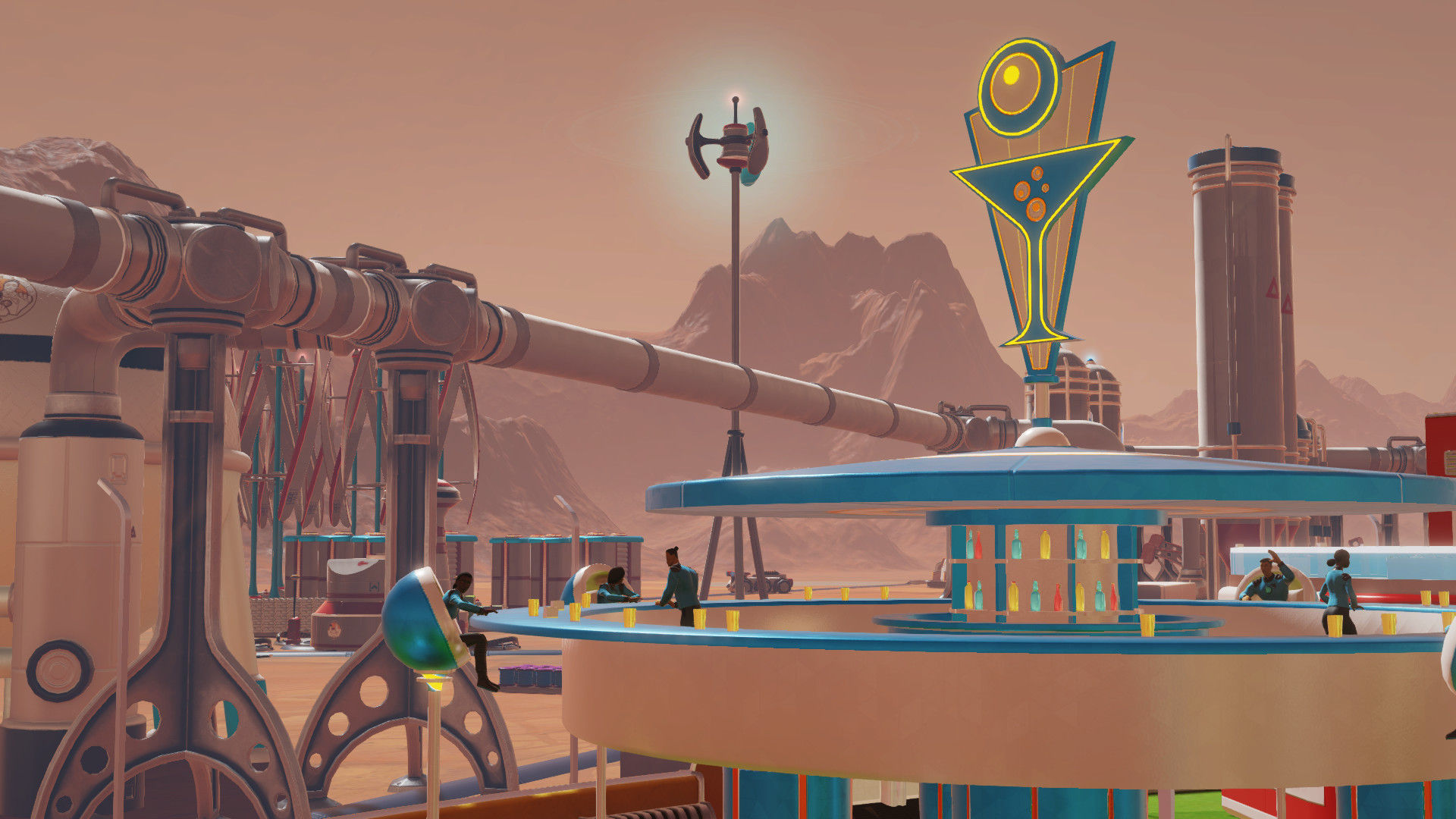 client
Paradox Interactive
game-type
City-building SIM
service
Creative Co-Development
about the game
Surviving Mars is a city-building simulation game released by Paradox Interactive on March 15th, 2018. In Surviving Mars, the player tries to create and grow a space colony on Mars. Through managing resources, careful planning and decision-making, the player needs to ensure the survival of their Martian colony in this hostile environment.
about the project
Co-Development - n collaboration with Paradox Interactive, Abstraction released a fully-featured Surviving Mars expansion called Below and Beyond in 2021. The expansion we presented to Paradox Interactive introduced two new map types: Asteroids and the Underground. The base system required a complete overhaul to make the multiple map feature possible. The two map types in turn provide new forms of gameplay: asteroids focus on resource management and windows of opportunity, while the underground adds areas in which to explore and expand.
This expansion was truly a two-for-one deal and was an extensive undertaking development-wise. In addition to the paid expansion, we delivered two free updates. One larger one, that revitalized the existing tourism systems and a quality-of-life update that resolved many usability issues that had been part of the base game. These updates were, in part, developed alongside the main expansion with Tourism, releasing before Below and Beyond, and the quality-of-life update releasing together with Below and Beyond later in the year.
All updates and the expansion were released on 13 SKUs spanning Xbox, PS4, Mac, Linux, and Windows 11 to name a few. We are happy to have had the opportunity to work with Paradox Interactive on such a co-development project that challenged us creatively as well as technically.
client quote