developer
We're Five Games
Totally Reliable Delivery Service
about the game
Delivery Attempted. That's the Totally Reliable Delivery Service guarantee! T.R.D.S. is a ragdoll physics simulation about terrible package delivery couriers. Work together using odd machinery, useful gadgets, and the wonders of physics to reliably deliver packages to their destination.
about the project
Totally Reliable Delivery Service is a colorful and fun party title that is best played with friends, either online or locally. While the game's overall style drew us in from the start, it was the technical challenge that we found most intriguing, since the game needed to run well with 4 players on one device. Making this Unity game run optimally (especially on Switch) required an overhaul of various features but the team worked tirelessly to "reliably deliver" a smooth gameplay experience.
As the title was still in development and scheduled for simultaneous launch on all platforms, the project required thorough and effective communication at all times. Abstraction worked closely with both tinyBuild and We're Five Games to make sure the product hit all its milestones and ended up in digital stores everywhere on time, and in good shape.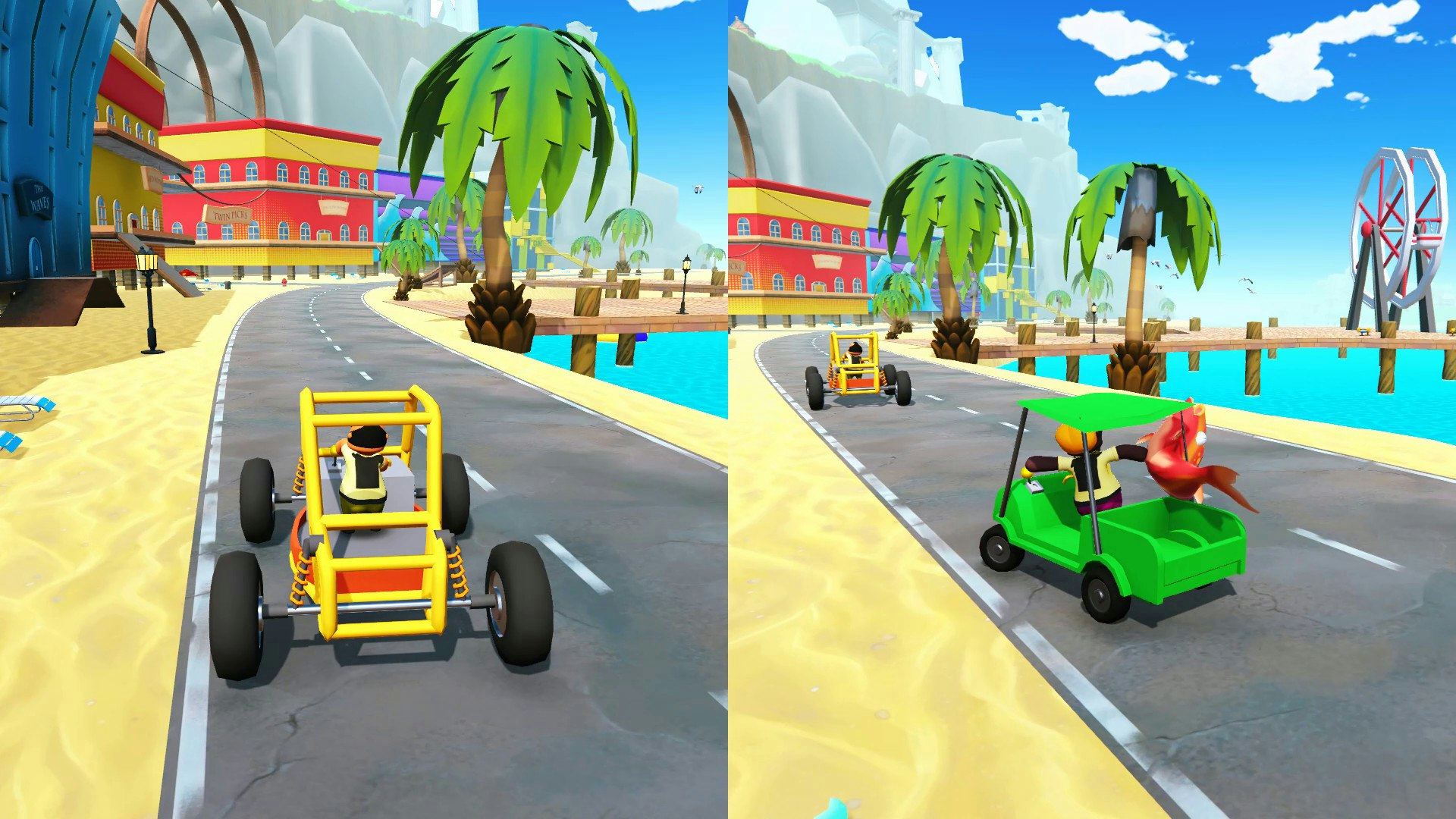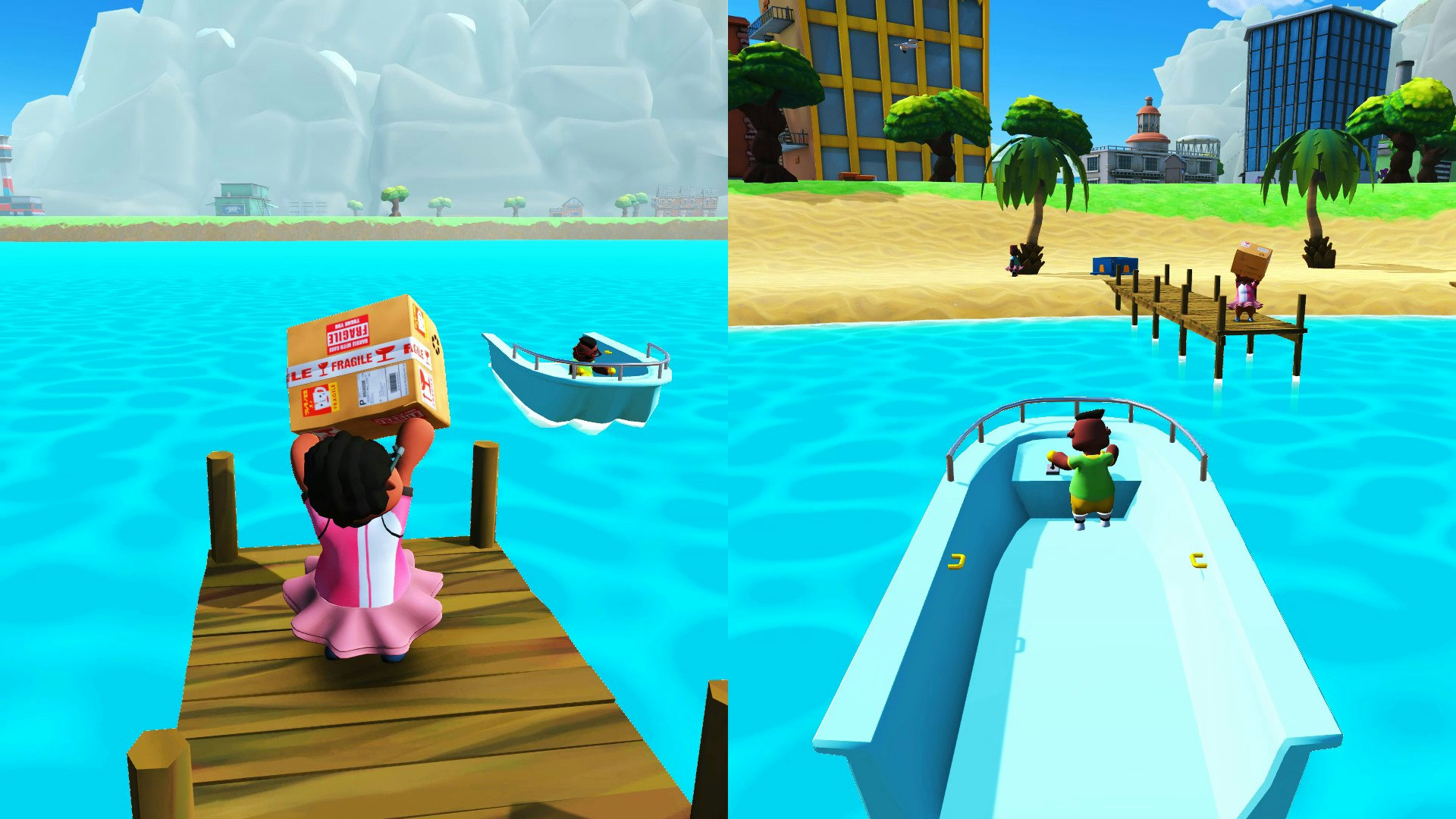 Loading...