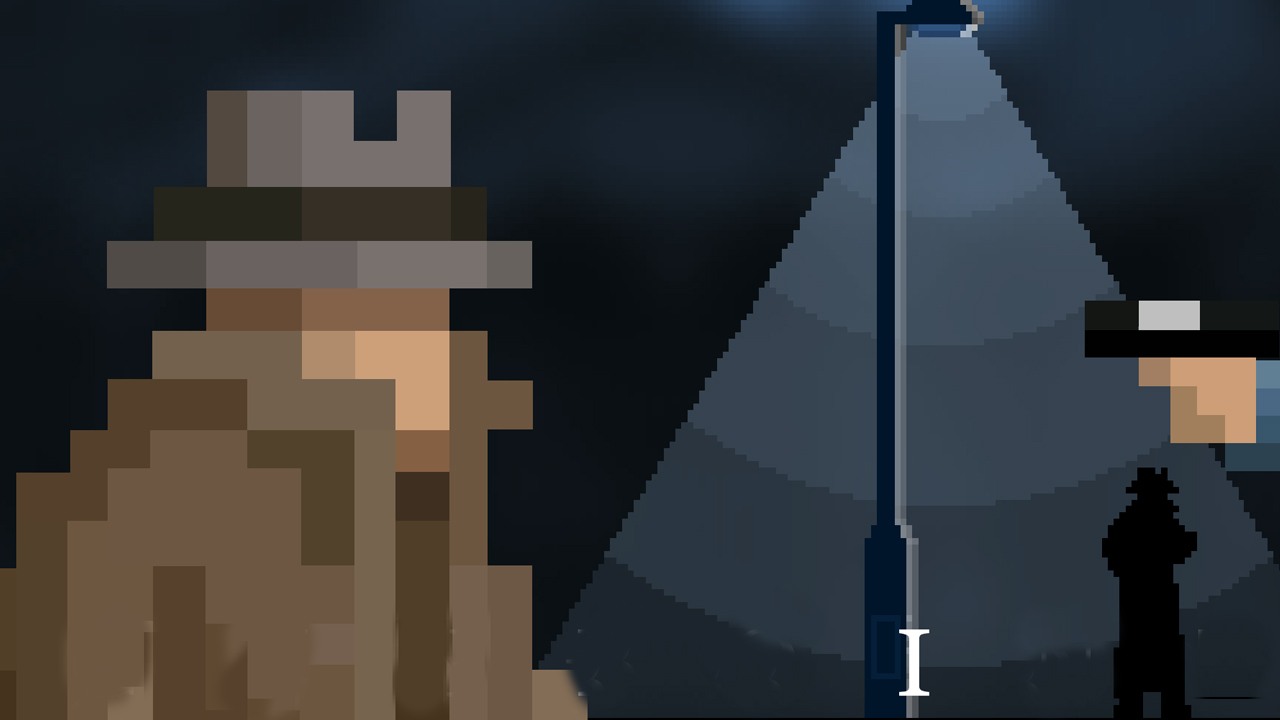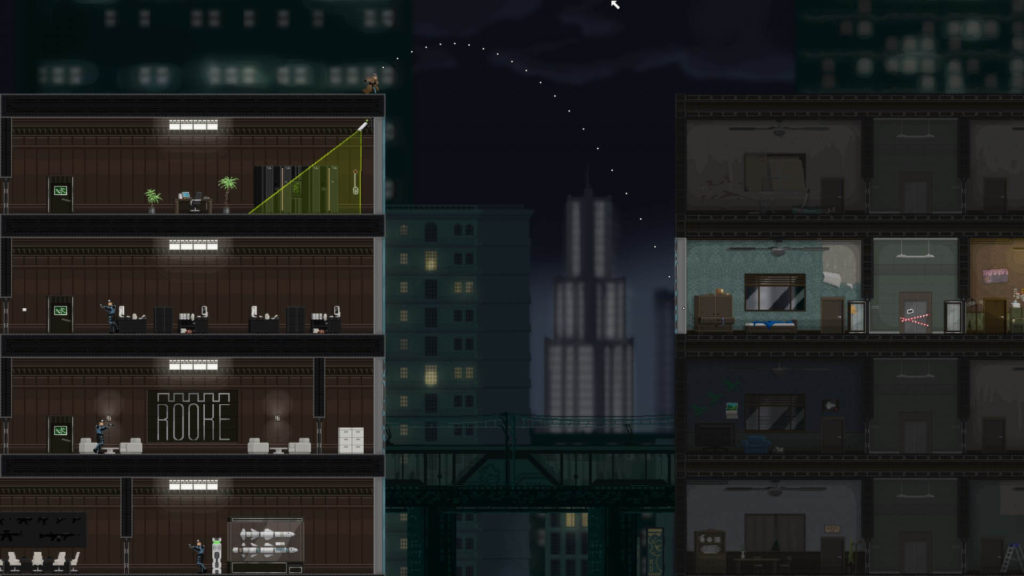 client
Suspicious Developments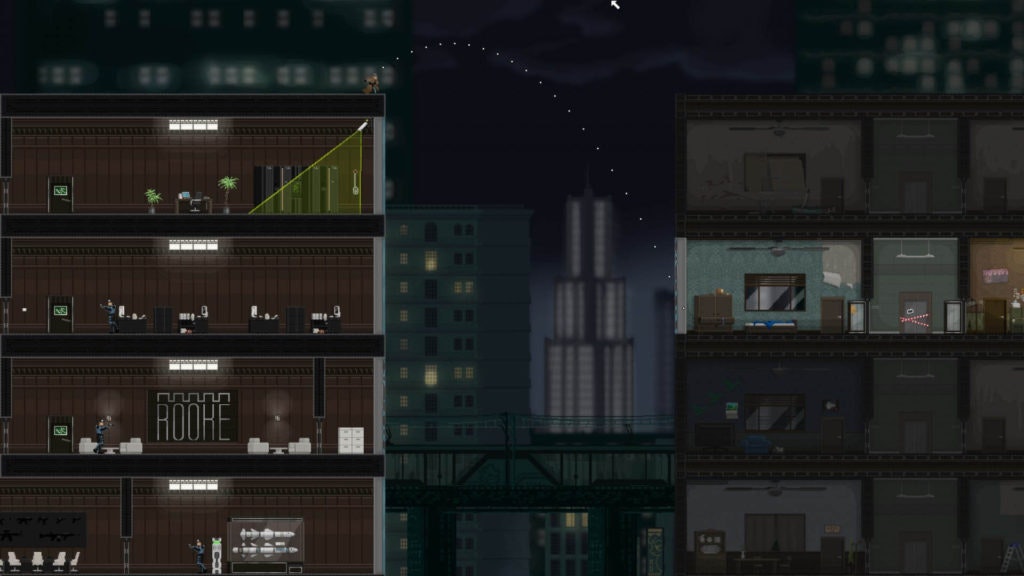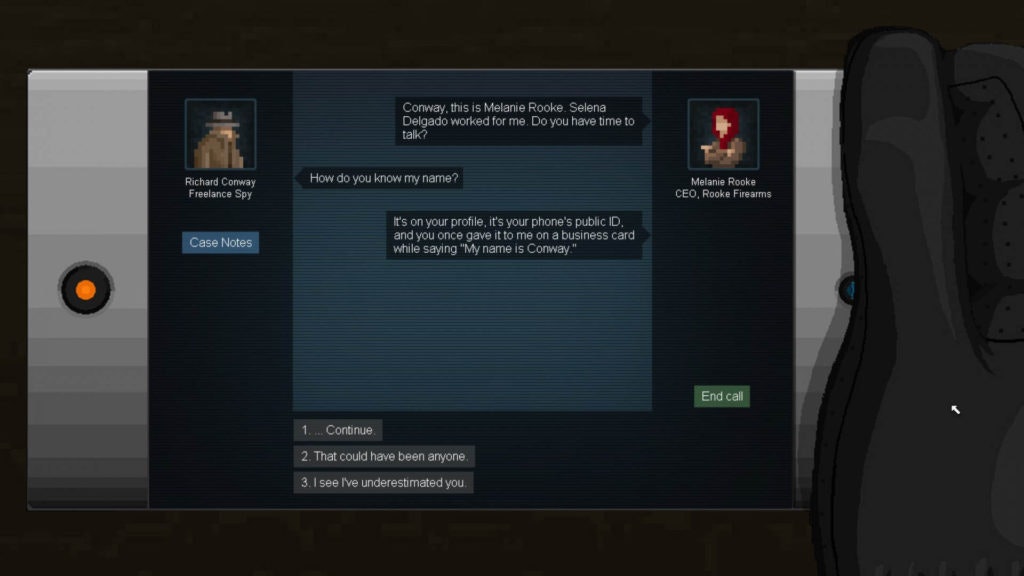 about the game
Gunpoint is a stealth puzzle game that lets you rewire its levels to trick people. You play a freelance spy who takes jobs from his clients to break into high-security buildings and steal sensitive data.
about the project
Gunpoint was the second GameMaker game we adapted, with the original Hotline Miami being the first. We would go on to put a significant effort into improving the underlying technology we used in GameMaker adaptations, which would be used in Hotline Miami 2, Gods Will Be Watching and the Hotline Miami Android release. You can read more about this technical achievement, which would become GameBaker, along with our work on Hotline Miami 2.
While working on the Gunpoint port it really hit home just how many little things can go wrong when you're running a simulation of something you don't fully control and can't easily get compete information about. In case this wasn't enough, Gunpoint also came with a level editor which relied on implicit behaviors in GameMaker itself, which we had to investigate and accommodate in the new environment we created for the adaptation. In the hands of a less experienced studio, you might have expected to see the level editor simply disappear on new platforms, dismissed as being 'too difficult to port', but part of the adaptation process is rejecting such decisions and making sure the complete game makes it to the new platform, with all the bells and whistles. Despite the challenges, that's what we did with Gunpoint in 2014 as we moved it to a new engine of our own design, which opened the door for the editor as well as Mac and Linux ports, while boosting performance for everyone.