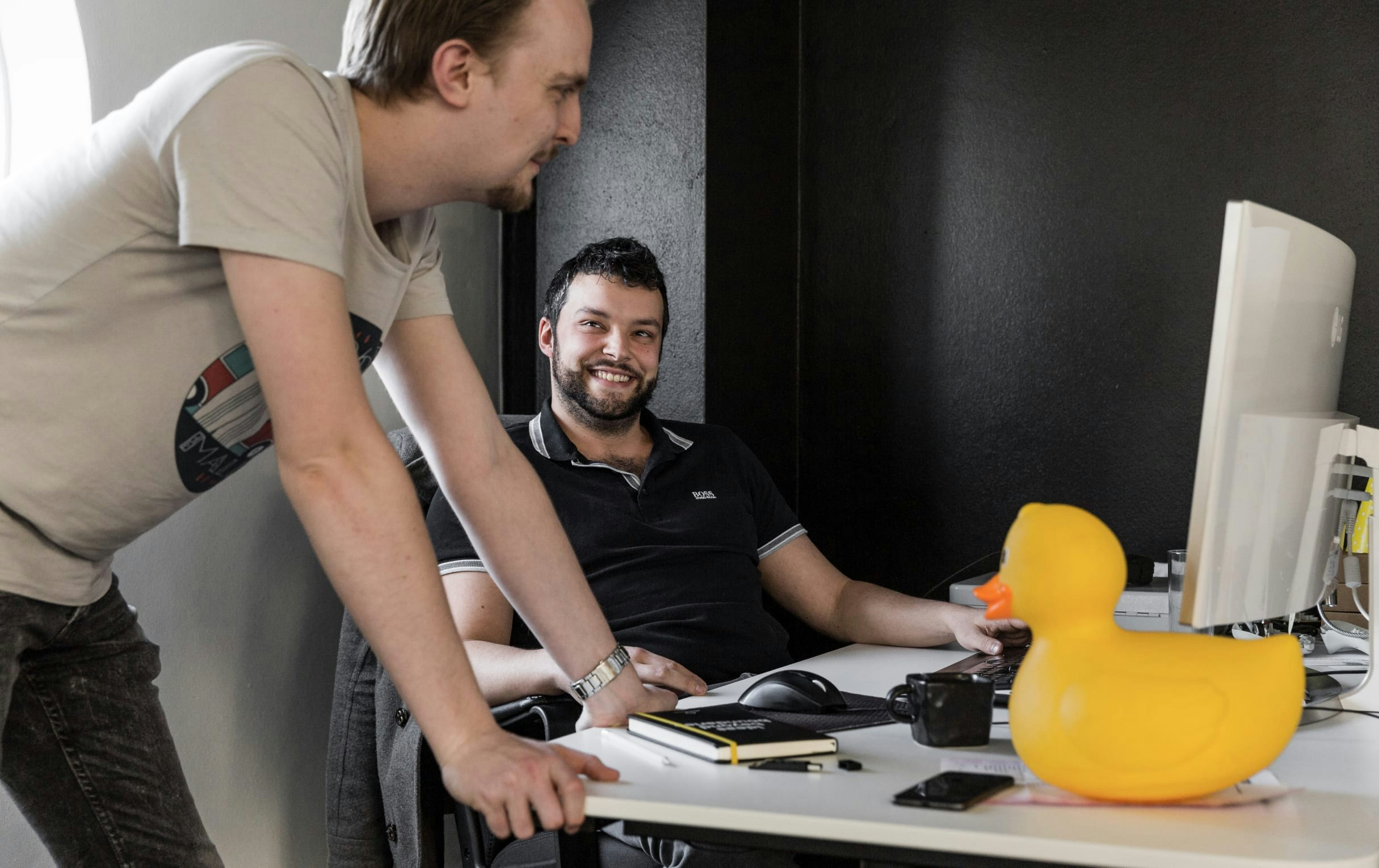 With a talented team of engineers, designers, artists, QA and producers, there is no PC or console game challenge that we couldn't take on. Discover why Abstraction is a trusted partner for many respected game publishers in the industry.
Abstraction is a creative game development studio with a mission to be best of class in work for hire as well as developing the most engaging game experiences based on its own IP. Engaging with more creative co-development and DLC projects recently, we are now in production on an internal game based on an original IP.
our approach and your milestones
We need to get to know you and your IP. So we kick-off with a conference call. Based on your input and our experience we show you what we can do for you.

We present a proposal promptly, showing you exactly how we can create value for your product, what the timeframe looks like, and what the cost breakdown will be.

We preserve 100% of original game functionality and leave the game code untouched. Any changes we make are strictly platform-specific.

We think games deserve adaptations that strive to surpass the original. We tailor the port to the target platfom, by changing and adding features to make it feel perfect.

The product goes through a quality assurance process. We then see to it that the product gets certified on the target, ready for release.
check out some of our projects
view our complete softography